Local Same-Day Weed Delivery in West Vancouver, BC
Looking for the best weed delivery in West Vancouver, BC? Look no further than our trusted experts at Daily Edible cannabis delivery. We offer a wide variety of weed strains, edibles, and CBD products, and our delivery services are always discreet and reliable. Plus, we offer free delivery on orders over $100! So whether you're a medical or recreational user, DailyEdibles cannabis dispensary has everything you need to get your cannabis fix.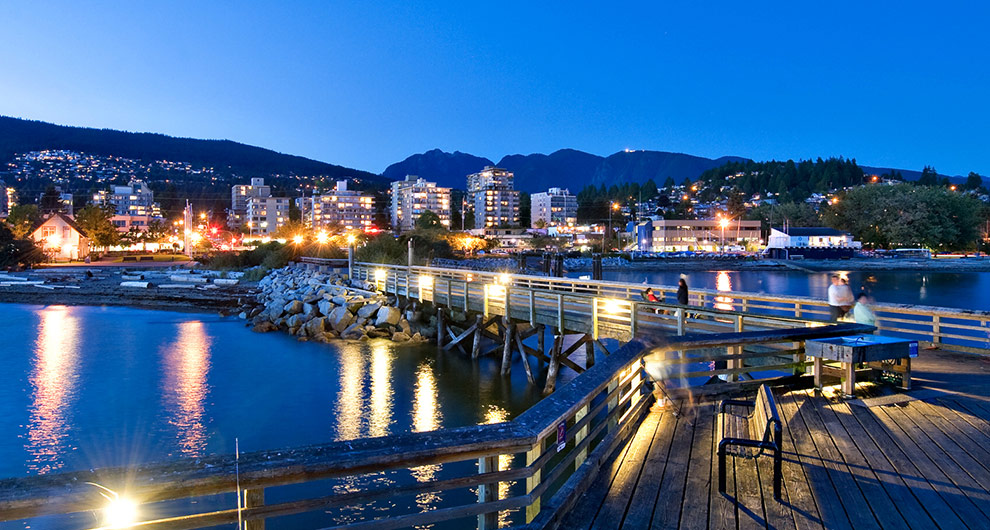 Welcome to West Vancouver's Best Weed Delivery Service
West Vancouver is home to many great dispensaries that offer same-day weed delivery so that you can get your hands on your favourite products quickly and easily. Here's everything you need to know about same-day weed delivery in West Vancouver.
First and foremost, same-day weed delivery is only available from licensed dispensaries in West Vancouver. This means that you'll need to find a dispensary that you trust to place your order. Once you've found a dispensary, you can typically place your order online or over the phone.
Daily Edible's Same-Day Cannabis Delivery Menu
Many different products are offered at a cannabis delivery dispensary in West Vancouver, BC. Some of the most popular products include cannabis flowers, edibles, topicals, and concentrates. There is a wide variety of brands and strains available, so there is something for everyone. The staff at our cannabis dispensary are always happy to help customers find the right product to get you the effects you desire.
Huge Selection of Marijuana Flowers
You will find a wide range of quality buds at a weed delivery in West Vancouver. Some of the best weed strains include AAAA weed premium strains and AAA trips weed strains. These high-quality weed strains are usually sold in large quantities. You will also find a selection of popular hybrid, Sativa, and Indica strains. There is even a selection of pre-rolled marijuana that comes in various sizes. If you buy in bulk, you can save a lot of money. You can also mix and match weed strains to create your own unique blend.
Highly Potent Cannabis Extracts
Weed concentrates come in many different forms, including oils, hash, shatters, buds, bakers, waxes, and more. These concentrate products contain higher amounts of cannabinoids than regular marijuana flowers. Concentrates are often made using solvent extraction techniques. Some concentrates may also be produced through decarboxylation.
Top Brand-Name Weed Edibles
Weed edibles are delicious ways to consume THC. There are wide varieties of cannabis edibles, including weed gummies, chocolate bars, THC syrups, baked goods, tinctures, beverages, and other items. Technically, anything infused with THC is edible.
Premium-Grade THC Vapes
Cannabis vape pens are devices that contain an atomizer, battery, and liquid. Vape cartridges are filled with oil and nicotine. These oils are made from hemp, coconut, or other plant sources. Many different flavours are available, including tobacco, mint, menthol, chocolate, fruit, and others. Some vape juices also contain CBD, which is another cannabinoid found in marijuana.
Pure & Effective CBD Products
CBD is a cannabinoid found naturally in cannabis plants. It is non-psychoactive, meaning it doesn't produce any kind of high. CBD is often consumed orally, through vaping, or applied topically to treat pain, anxiety, insomnia, and other conditions. It is also available in oils, edibles, and even beverages.
Psychedelic Magic Mushrooms
In Canada, magic mushrooms are legal but not widely available. So instead, they are sold at head shops, smoke shops, and online. Some people buy them to get high, while others use them medicinally. Microdosing is a practice where you consume small amounts of psychedelics to enhance your mental health.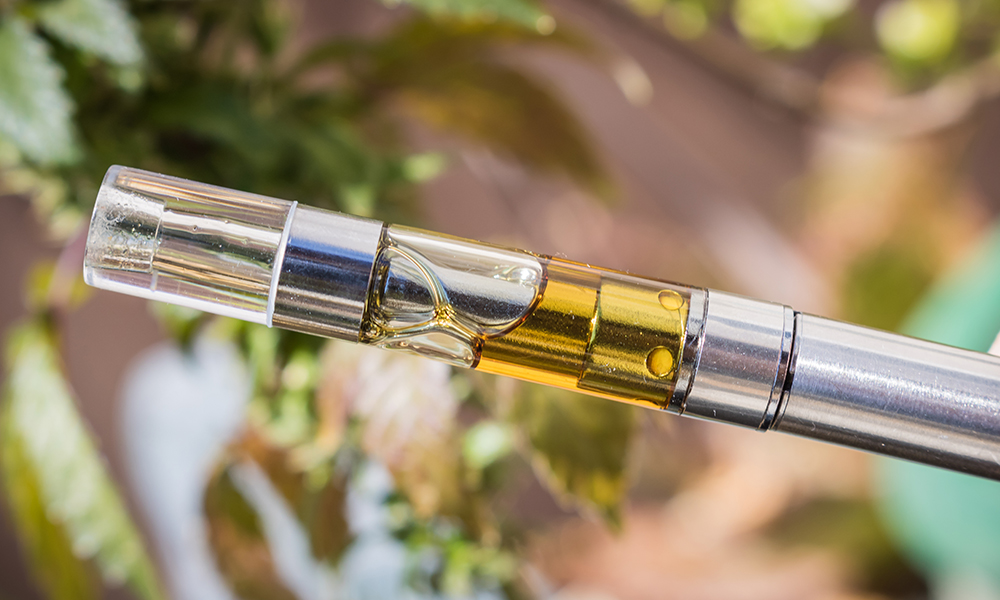 Why Buy Weed in West Vancouver?
West Vancouver is home to some of the best weed in the world. The city is known for its high-quality cannabis and its many dispensaries.
There are many benefits to buying weed in West Vancouver, including the following:
 You have access to high-quality cannabis.

 You can find a dispensary that suits your needs.

 You can buy weed in West Vancouver without leaving the city.

 The prices of weed in West Vancouver are competitive.

 You can find a variety of strains of weed in West Vancouver.

 You can learn about different strains of weed in West Vancouver.

 You can find weed delivery services that offer free same-day delivery.
Benefits of Same-Day Cannabis Delivery in West Vancouver
If you're looking for a quick and easy way to get your hands on some high-quality weed in West Vancouver, look no further than same-day weed delivery!
Here are some of the benefits of using this service:
 First, you'll never have to worry about running out of weed again.

 Second, you can have your weed delivered to your door, no matter where you are in West Vancouver.

 Third, you'll never have to worry about dealing with sketchy dealers again.

 Fourth, you'll always get the best prices with same-day weed delivery.

 Finally, you can have your weed delivered at a time that's convenient for you.
Reasons to Buy Weed in West Vancouver from Daily Edibles
Daily Edibles is a same-day delivery service in the Lower Mainland of West Vancouver that offers a wide selection of high-quality flowers from some of the best growers in BC. See what separates us from other weed dispensaries and weed shops by reading our customer reviews and checking out external sites like https://bcweeddelivery.org/.
Shopping at Daily Edibles has many benefits, including:
Daily Edibles offers a 20% discount for new customers with the code: newbuddies20

They have exciting weekly promotions that can be found on their website.

Customers can redeem rewards points for discounts on future orders.

They offer a free gift with orders over $50.

Their refer-a-friend program gives both the customer and the friend a discount.

They offer free weed delivery on orders over $100.

Enjoy exceptional customer service
Is Cannabis Legal in West Vancouver, BC?
The Cannabis Act was passed in 2018, making recreational weed legal in Canada. The following year, additional cannabis products were legalized, including edibles, concentrates, and topicals. Each province has its own set of laws governing cannabis use and marijuana legalization in British Columbia.
You must be 19 years of age to be purchasing, selling, or buying weed online.

You can possess up to 30 grams in public in British Columbia.

You cannot smoke cannabis in any area where smoking tobacco is prohibited.

You cannot use cannabis on school properties or in vehicles.

Each household can have up to 4 cannabis plants grown at a time.
Neighbouring Cities We Service
References
Department of Justice. Cannabis Act  (2018). Available at: https://laws-lois.justice.gc.ca/eng/acts/c-24.5/
Holland, K. (2020, July 20). CBD vs. THC: What's the Difference? Healthline. Available at: https://www.healthline.com/health/cbd-vs-thc
Government of Canada. (2020, October 28). Medical Use of Cannabis. Available at: https://www.canada.ca/en/health-canada/topics/cannabis-for-medical-purposes.html
BC Weed Delivery. (2022, June 21). Find the best cannabis dispensaries in British Columbia, Canada. Available at: https://bcweeddelivery.org/